---
Make room on your schedule for these special events
SHM Converge 2023 offers plenty of opportunities for networking and special events beyond the daily sessions.
---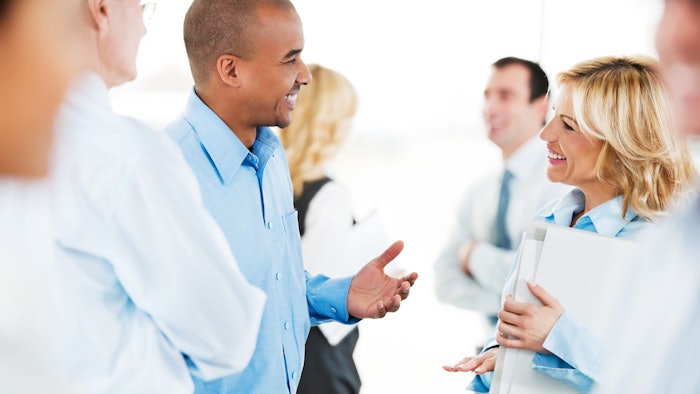 SHM Converge is known for its world-class education, but there's much more for you to enjoy. Make the most of your time by adding these special events and sessions to your calendar. You won't want to miss the networking, learning, and fun!
Survive! The POCUS Apocalypse
March 27, 2023 2:45 PM – 4:45 PM
Pre-registration required – Register now
Speed Mentoring
March 27, 2023 12:00 PM – 1:00 PM
Pre-registration required – Register now
Research Shark Tank
March 27, 2023 2:40 PM – 3:40 PM
Submit your hospital medicine-related idea now – Submit here
Dedicated Attendee Networking Time
Monday, March 27 from 5:30 PM – 6:15 PM & Tuesday, March 28 from 6:30 PM – 7:30 PM
There are many more activities and additional educational options to explore! Further details and descriptions on these special events can be found here.
Visit SHM Meeting News Central for more coverage.