---
2023 Excellence in Humanitarian Services
The Excellence in Humanitarian Services Awardees co-founded Make Our Schools Safe after the tragic death of their daughter in the 2018 Parkland School shooting.
---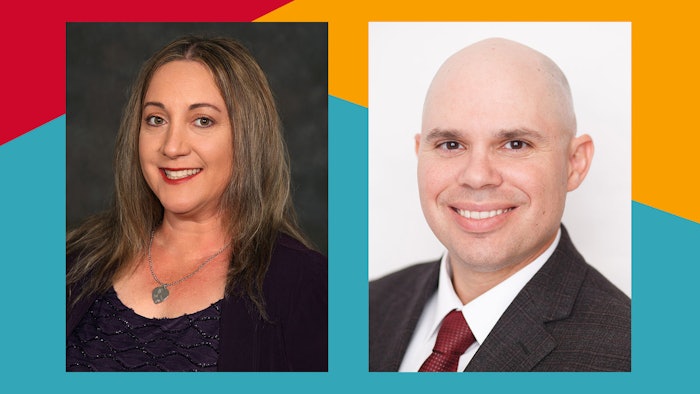 Ilan Alhadeff, MD, MBA, SFHM, CLHM, is a Board Certified, Physician Executive, who served in numerous healthcare leadership roles over the last 18 years. Currently the AVP of Medical Services and Care Management at Boca Raton Regional Hospital, he has various administrative and operational department responsibilities. He also works as a Physician Advisor, serves as Affiliate Faculty for Florida Atlantic University, and practices as a Hospitalist. Previously, he worked for Teamhealth in various leadership roles, including Hospital Medicine Vice President and Business Development and Startup Advisor. 
Dr. Alhadeff received his MD degree from Ross University, completed an Internal Medicine Residency at Mt Sinai School of Medicine in Elmhurst, NY, and received his Lean Six Sigma Green Belt and MBA from Florida Atlantic University. He has achieved both Senior Fellowship and a Certificate Of Leadership in Hospital Medicine, and has served as a SHM Leadership Academy Facilitator since 2013.
Dr. Alhadeff is the co-founder, and Board Chairman, of Make Our Schools Safe, a non-profit foundation formed by Dr. Alhadeff and Lori Alhadeff after their daughter's tragic death in the 2018 Parkland School Shooting. Successes include passing Alyssa's Law, the mobile panic alert law named after his daughter, in 3 states, disbursing over $200K for various school safety projects, and forming 17 High School Safety clubs across 5 states. Additionally, Dr. Alhadeff also lectures on leading through tragedy and post-traumatic growth. 
Lori Aldaheff is a former Health and Physical Education teacher, K-12th grade. She graduated from The College of New Jersey with a Bachelor of Science in Health and Physical Education and a Master of Arts in Education from Gratz College.
She spent four years at Union Township School in Hampton, New Jersey, where she coached volleyball, cheerleading and softball. She worked one year at Windward School as a health and physical education teacher for children with dyslexia and language-based learning disabilities. She also coached cheerleading.
Aldaheff was elected to The School Board of Broward County, Florida in 2018 to serve as District 4 Board Member. She is deeply involved in her community, including as a fundraising volunteer for the Parkland Soccer Club. She is also co-founder and president of Make Our Schools Safe and is dedicated to protecting students and teachers at school.