---
2023 Award of Excellence Winners
See the full list of this year's winners and learn about their accomplishments.
---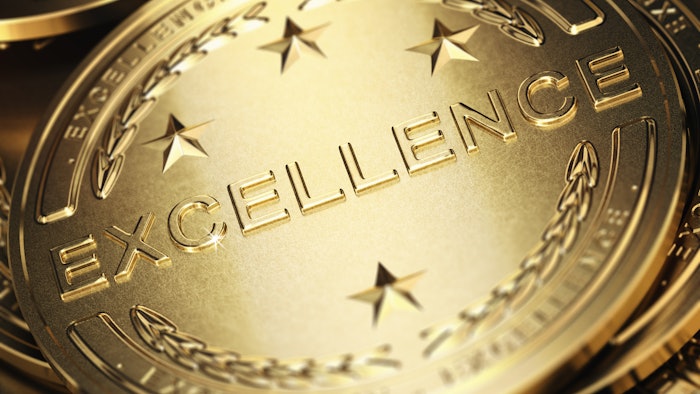 The 2023 Awards of Excellence were presented at a special ceremony Tuesday, March 28. Here is your complete list of winners.
Clinical Leadership for Nurse Practitioners and Physician Assistants
Bridget A. McGrath, MPAS, PA-C, FHM
University of Chicago Medicine, Section of Hospital Medicine
Clinical Leadership for Physicians
Benji K. Mathews, MD, MBA, SFHM
HealthPartners, Minneapolis
Diversity, Equity & Inclusion Leadership Award
Archna Eniasivam, MD
University of California, San Francisco
Excellence in Humanitarian Services
Ilan Alhadeff, MD, MBA, SFHM, CLHM
Boca Raton Regional Hospital, Team Health, Make Our Schools Safe
Lori Alhadeff
Broward County Public Schools Board Member, Chair, District 4
Excellence in Research
Valerie G. Press, MD, MPH
University of Chicago Medicine
Excellence in Teaching
Somnath Mookherjee, MD
University of Washington School of Medicine
Leadership for Practice Managers
Trevor J. Coons, MHA, FACHE
Mayo Clinic
Excellence in Teamwork
HOMERuN COVID-19 Collaborative Group
Outstanding Service in Hospital Medicine
Anand Kartha, MBBS, MS, SFHM
Hamad Medical Corporation
Weill Cornell Medicine-Qatar
Jr. Investigator Award
Sagar B. Dugani, MD, PhD, MPH, FHM
Mayo Clinic
Visit SHM Meeting News Central for more coverage.