---
Your health is our priority
Find out the safety protocols planned for SHM Converge in Nashville.
---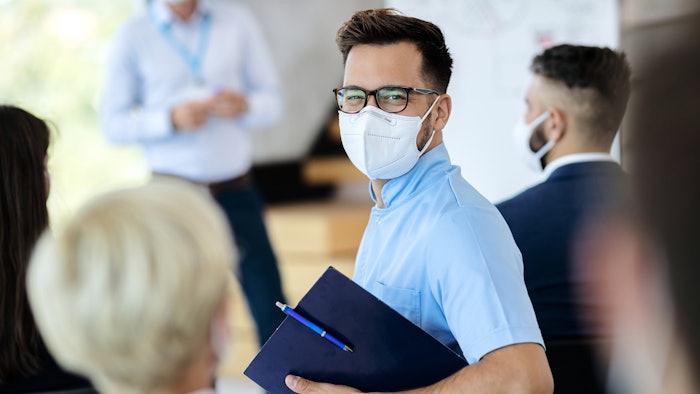 SHM Converge 2022 will safely reconnect the hospital medicine community at a time we need it most. SHM continues to adhere to the recommendations made by the city, state, and the Centers for Disease Control and Prevention (CDC), to ensure the safety of all attendees at Converge 2022.
With unprecedented change comes new solutions. We are here to support you through each step of the new process. As updates are released regarding onsite safety protocols or programmatic adjustments, we will continue to keep you informed.
You can find our latest safety updates and guidelines here.
See the Music City Center's COVID-19 precautions.