---
Start your education early
Get to Nashville early to take advantage of learning opportunities before the conference begins.
---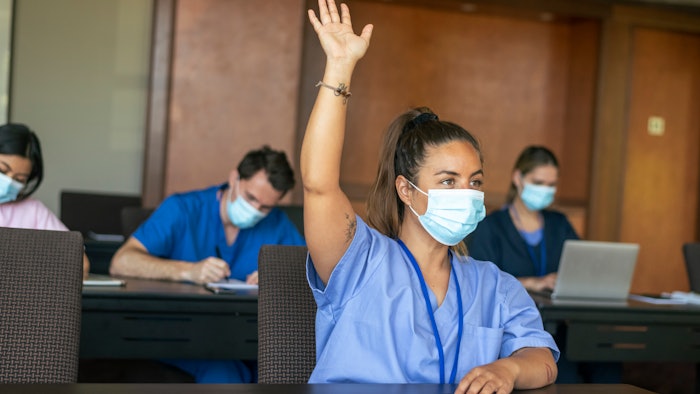 At SHM Converge 2022, the early bird gets an education.
Sharpen your skills and earn additional CME credits with a full slate of interactive workshops devoted to in-depth learning. Attend an Advanced Learning Course in addition to the main conference or register exclusively for one highly engaging course. Advanced Learning Courses will be held April 7, 2022.
Courses offered:
Mamas Don't Let Your Babies Grow Up Without Knowing Periop
Turning Chaos Into Calm: Critical Care Management for Today's Hospitalist
Beyond COVID: What the Hospitalist Needs to Know About Infectious Diseases
Point-of-Care Ultrasound for the Hospitalist
How Hospital Medicine Got its Groove Back: Emerging Stronger and Healthier From a Pandemic
Ultrasound-Guided Procedures
Find more information about the Advanced Learning Courses.
Visit SHM Meeting News Central for more coverage.