---
Don't miss the latest in scientific research
More than 1,200 posters will be presenting the latest in emerging science at SHM Converge.
---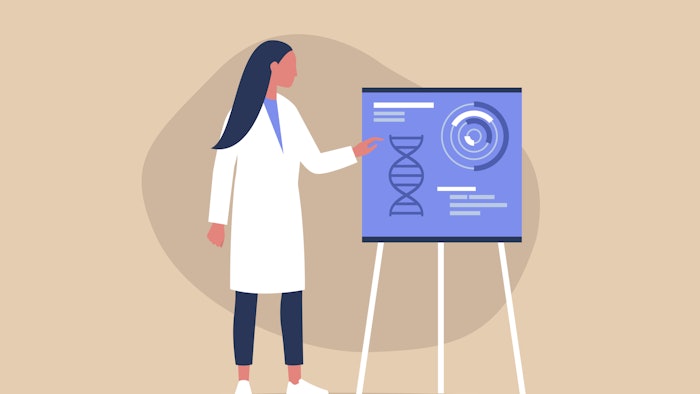 Hospitalists from across the country will discuss emerging scientific and clinical cases, share feedback, and make valuable professional connections as they view more than 1,200 posters selected in the the 2022 Scientific Abstract Competition.
One of the most anticipated events at the conference, the competition featured more than 1,700 applicants vying for approximately 1,200 poster spots. Plenary and oral abstract authors were chosen from the pool of submissions before the meeting and have been invited to present in sessions at SHM Converge.
Depending on the decision of the reviewers, an abstract could be selected for a poster, oral, or plenary presentation. Many cutting-edge abstracts first presented at SHM RIV sessions are published in respected medical journals.
Read more about the competition.
Visit SHM Meeting News Central for more coverage.