---
New educational tracks for 2023
Don't miss the chance to expand your horizons with these exciting new learning opportunities.
---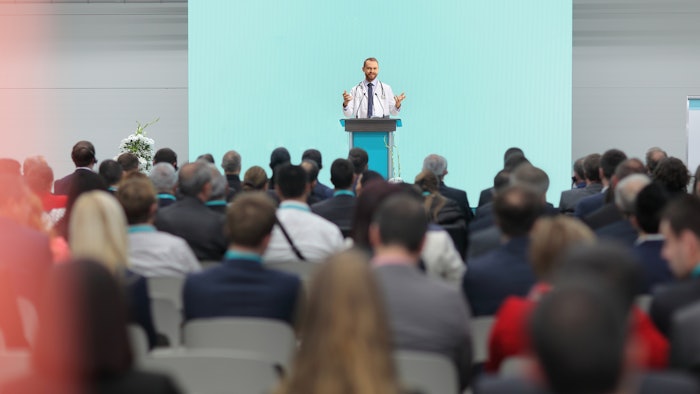 Two new tracks have been added this year to SHM 2023 that will improve your overall learning experience.
Patient Experience: Attend these sessions to learn strategies to streamline and refine communication between providers and patients, improve outcomes, and optimize patient experience.
Vulnerable Populations: These sessions provide clinical guidance and expertise on caring for patients that are vulnerable in several domains, including medically complex, social instability, language barriers, and transgender and nonbinary patients.
View the full schedule of educational opportunities and other tracks offered.
Visit SHM Meeting News Central for more coverage.