---
First time at SHM Converge? Join us for breakfast
A special event for first-time attendees and new members is chock full of information and networking opportunities.
---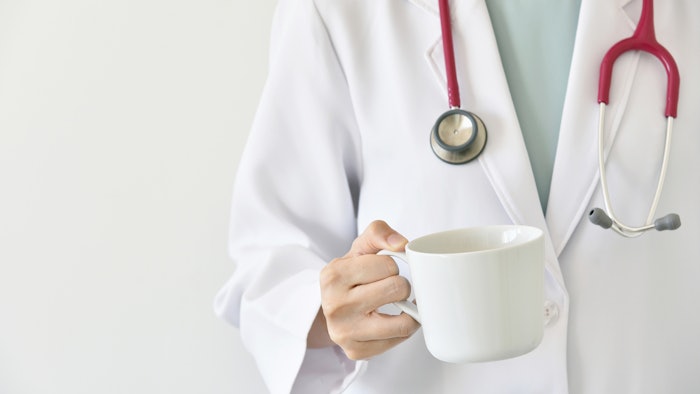 If this is your first time attending SHM Converge or if you are a new member and want to learn a little bit more about the organization, you won't want to miss the second-annual First-Time Attendee/New Member breakfast.
Lisa Kroll, SHM associate director of membership, said the second-annual event will take place on Monday, March 27, from 6:30-7:30 a.m. in Converge Central in Exhibit Hall 1.
"It's an opportunity to network, find a new connection, learn about member benefits and the 'do not miss' events and sessions at Converge," Kroll said. "It will be taking place at Converge Central, and the space will provide a great atmosphere for newcomers to grab a bit to eat and meet others."
No pre-registration for the breakfast is required, and Kroll said "attendees can just show up, grab some breakfast, and strike up a conversation with another attendee."
Visit SHM Meeting News Central for more coverage.